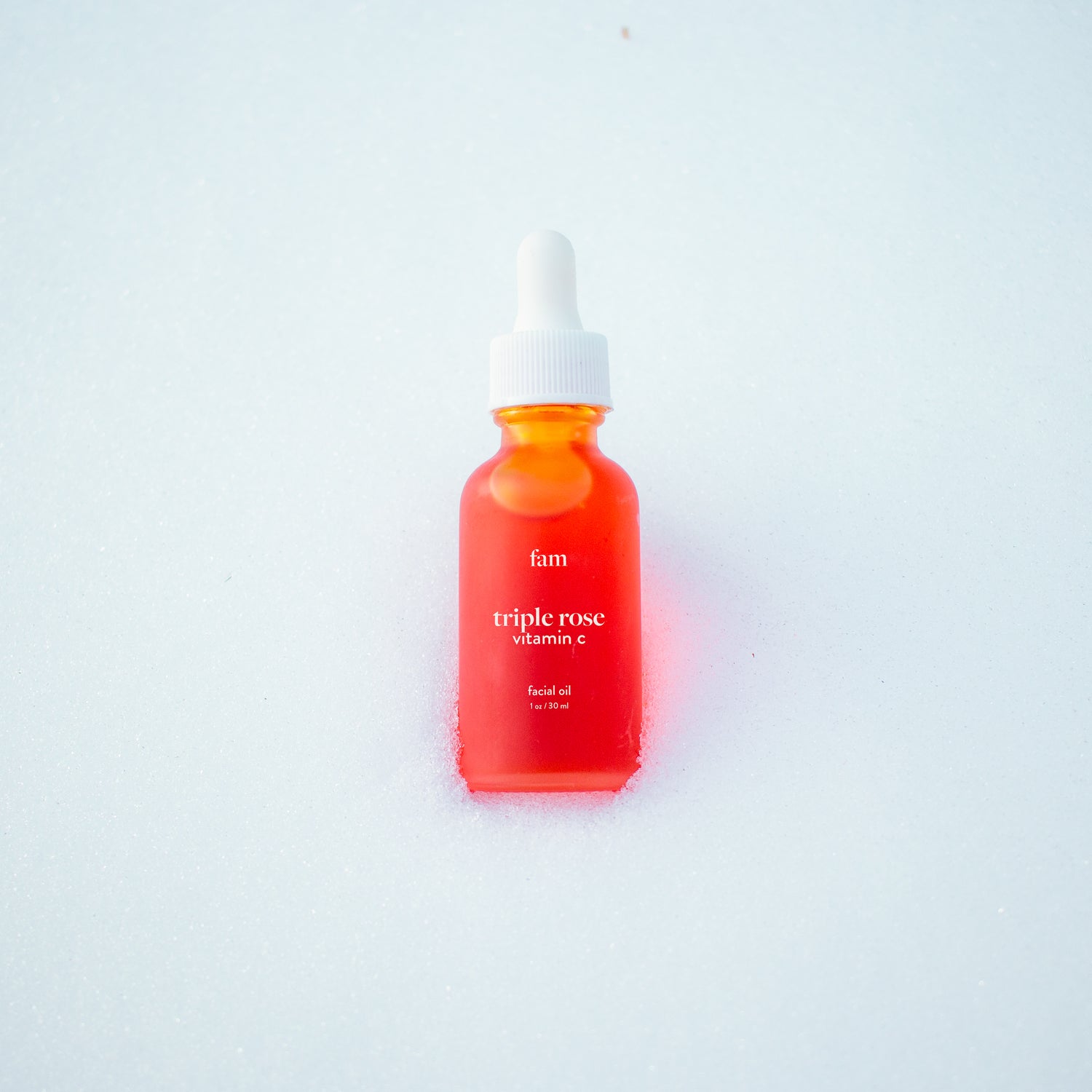 This gorgeous little oil is packed with Vitamins & Antioxidants that moisturize skin, reverse oxidative damage, boost collagen synthesis, increase glow, fade sun spots, and reduce breakouts. So... basically all the things you want skincare to do. Oh yeah, and it smells like heaven.
It's made with only 5 ingredients: a triple extract of Rose and a synergistic combination of Vitamins C + E. That's itttt.
Learn More
Benefits
Increase Glow

Vitamins C + E promote circulation and improve nutrient & oxygen delivery to skin cells, leading to a healthier complexion and enhanced glow.

Boost Collagen

The high antioxidant load of the Triple Rose Vitamin C Facial Oil stimulates collagen production, a protein essential for maintaining skin elasticity and firmness.

Fade Sun Spots

Vitamins C + E inhibit melanin production, which reduces the appearance of hyperpigmentation, including dark spots and sun spots.

Reduce Breakouts

Our Triple Rose extract, naturally high in Carotenoids, Linoleic acid, and Geraniol, reduces acne-causing bacteria, inflammation, and breakouts.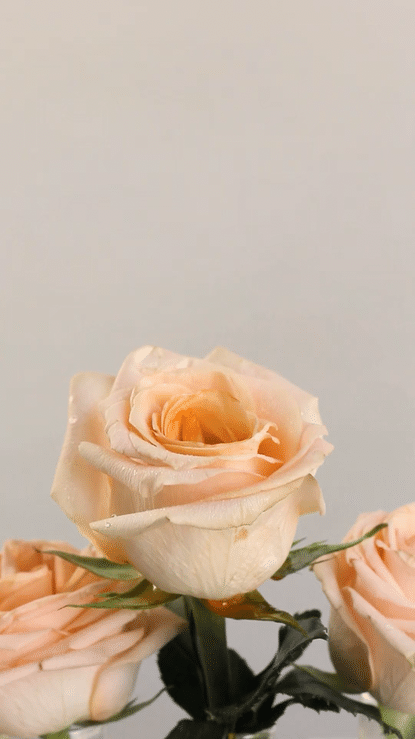 Philosophy
We make skincare in relationship with the earth. Our method is simple: we treat plants with respect and they return the favor. We source the purest botanicals on Earth and make our products by hand in small batches. We call it skincare but we think of it as multisensory art that has the power to transform your skin and positively impact the earth.
Sustainability
Everyone we partner with strives to be good stewards of the earth, from our farmers & wildcrafters, to our biodegradable & recyclable packaging suppliers, to the climate entrepreneurs we partner with to offset our carbon footprint. Nourish your skin with the freshest ingredients on earth and become part of our growing family committed to having a positive impact on each other and on the earth.
"What we contemplate here is more than ecological restoration, it is the restoration of relationship between plants and people."